江苏首城工程设计有限公司
---
江苏首城工程设计有限公司前身为南通市化工局设计室,成立于1982年12月,相继沿用南通市石油化工总公司设计院、南通化工医药设计院,1997年更名为南通市工业建筑设计院,为自收自支的全民事业单位,2003年6月改制变更为南通市工业建筑设计院有限公司,2012年3月更名为江苏首城工程设计有限公司...
- 了解更多 -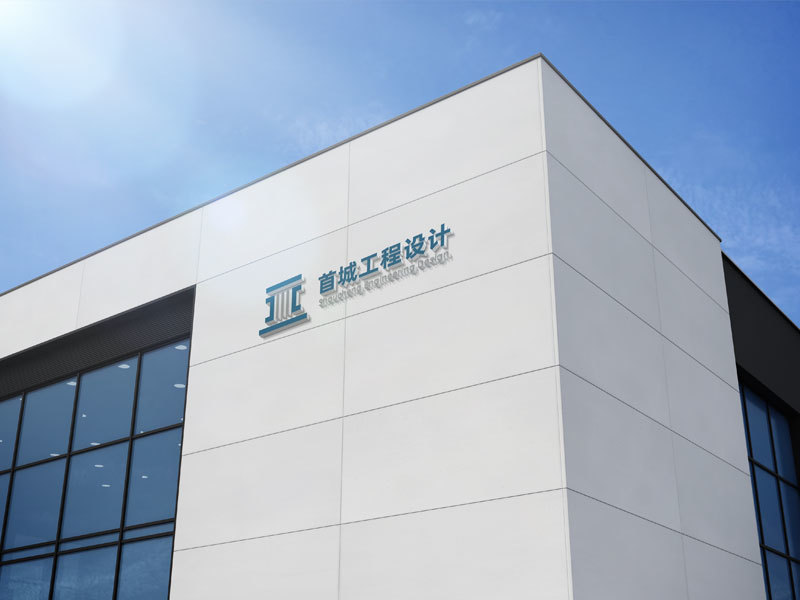 undefined
- 了解更多 -

During the 4th China infant development forum, iqiyi interviewed Mr. Wang Yongsheng, founder of tiantianai
2022-04-07
In 2016, the public welfare reporter of Sohu conducted a special interview and report to the Chairman of the Board of directors of our company, "Nutrition package-a relay for Love", "China's implementation of the Nutrition Package Action 16 years to address intergenerational transmission of poverty", and in more than 100 news media (Sohu Net, Sina Net, people's net, tencent Net, China Daily Net, etc.) a variety of channels to disseminate, produce a very broad and far-reaching impact.
- 查看更多 -

Sohu public welfare reporter conducted a special interview and report on the chairman of our company
2022-04-07
On November 20,2017, Iqiyi conducted an interview with Mr. Wang Yongsheng, the founder of Tian Tian Ai, during the 4th China Infant and Child Development Forum. Mr. Wang Yongsheng talked about the development of Tian Tian Ai Enterprise and the birth of the first nutrition bag, which is the most reliable high-quality nutrition bag for infants and children.
- 查看更多 -